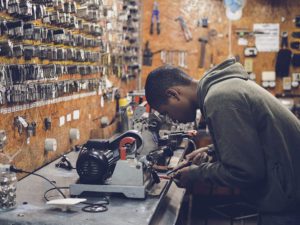 Intensive supports are helping Thorn work towards a brighter future
Thorn* lives at Bedford House, a community-based residential facility for men exiting the justice system. Most men who live there
Read more.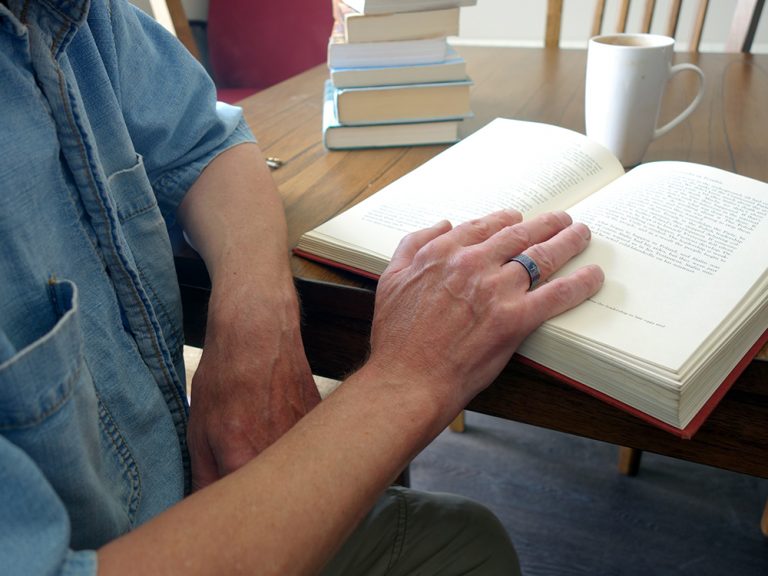 Harm reduction building helps Peter get healthy
Thoughtful and observant, 52-year-old Peter* speaks with the wisdom of someone who has experienced life on the streets. Peter began
Read more.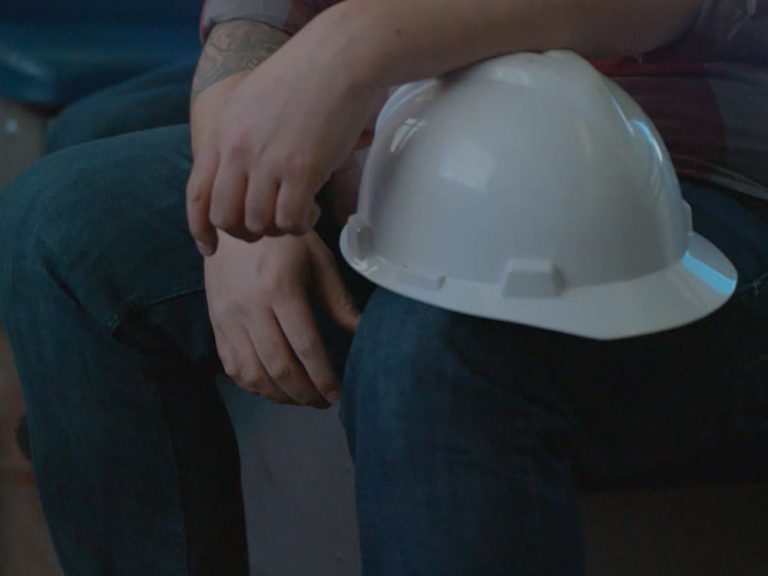 Tom turns his life around with affordable supportive housing
 Working, grocery shopping, cooking, doing laundry, paying rent and taxes – these are things that are part of everyday
Read more.