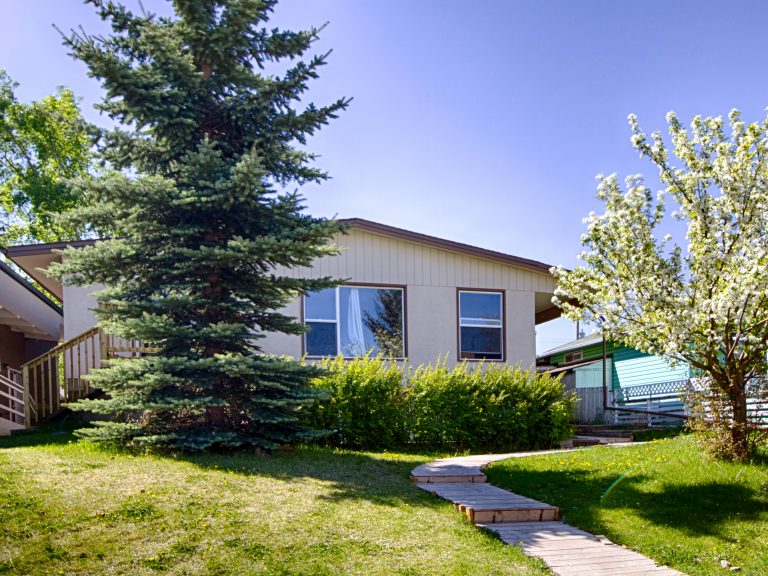 Team Home Depot completes beautiful renovations for youth building
Words cannot describe how grateful we are for all that Team Home Depot has done, through their Home Depot Canada
Read more.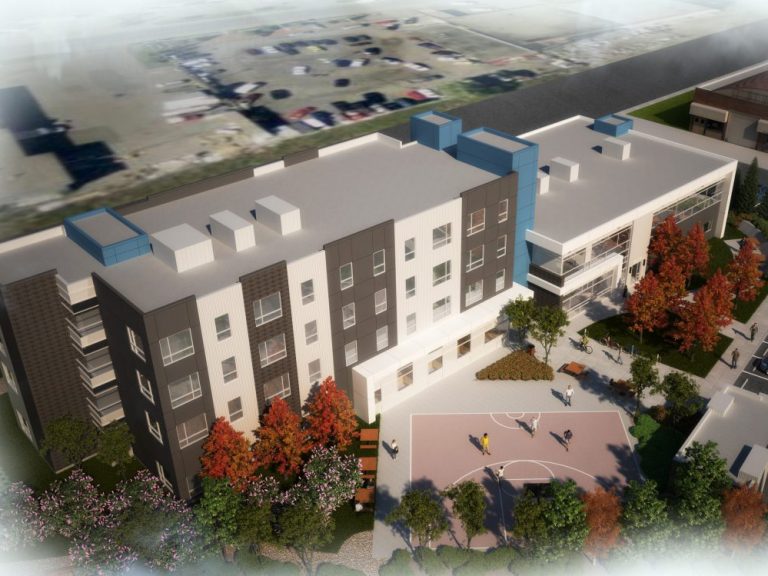 Tamaratt Funds at the Calgary Foundation donates $500,000 to CJHS through RESOLVE
When Roger McMechan, RESOLVE Cabinet Member, approached Matt Brister, Calgary Geologist and philanthropist, about donating to the RESOLVE Campaign, Matt
Read more.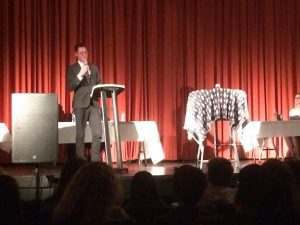 Law students raise $3,500 for CJHS through their 'Seinfeld on Trial' fundraiser
Fans of the '90s sitcom "Seinfeld" joined University of Calgary law students for a part courtroom drama and part improv-comedy
Read more.