How six months of support turned into a lifetime of gratitude
From six months of being the Activities Coordinator for the Indigenous Youth Mentorship Program, Celina has created memories with clients, made an impact on their life, and found lifelong connections with CJHS staff.
The Calgary John Howard Society's Indigenous Youth Mentorship Program connects youth with volunteer community mentors to foster positive role models and supportive relationships.
"These mentors take time out of their life to be with and care about the youth," Celina says. "It is incredible to see the relationships grow."
By engaging with the youth and partaking in meetings, the mentors can become someone the youth can count on, feel safe asking questions to, and share their traditions through weekly activities.
For one client, the activities in the program allowed him to open up and create friendships, all while exploring his culture.
"We have one individual who is very, very quiet. In the first few meetings, he didn't talk at all. I completed paperwork with them, but even that was very hush, very quiet," Celina says.
This individual came out of their shell during a movie night in the program, during which the youth beaded while watching Grizzlies, a movie about Indigenous peoples in the Northwest Territories.
As Celina looked over to him, she saw him beading with a fellow youth. They were constantly talking to one another throughout the meeting.
"It was incredible. It was so good to see. So, for me that was really a moment when I was like 'oh, something is going right here,'" Celina says. "That's a relationship now that they are never going to lose."
Cultural activities done in the program, such as crafting, traditional teachings and talks with elders, provide the youth with the opportunity to connect with their Indigenous background in a more positive way.
"Some of our individuals haven't connected with their culture at all. Or, if they have, its usually been in a negative manner," Celina says.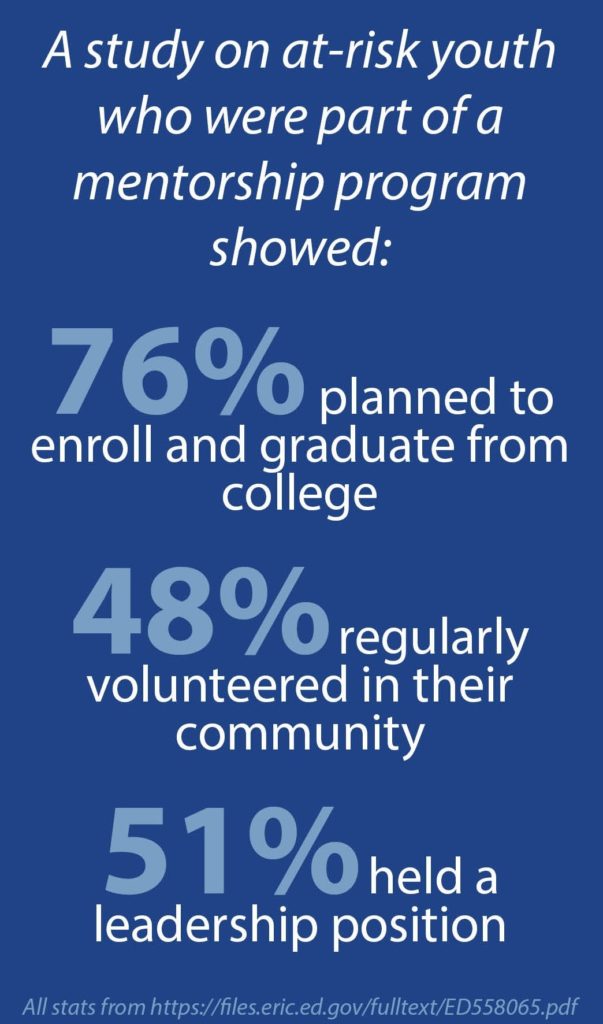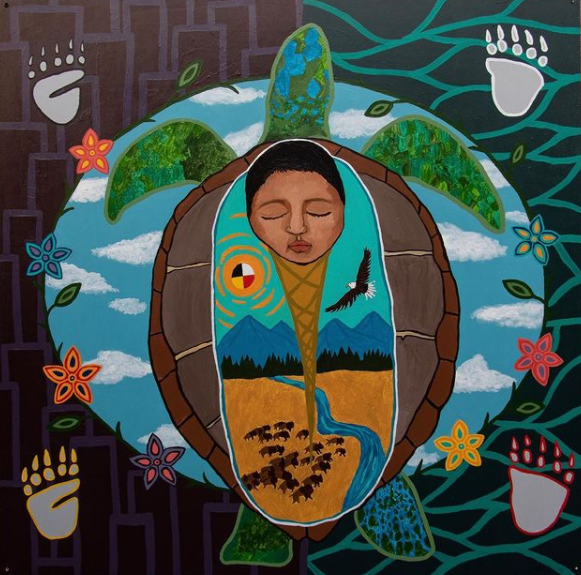 The Indigenous Youth Mentorship Program not only provides cultural connections, but also creates relationships through participatory activities, such as skating and snowshoeing.
One individual, who had missed multiple meetings, had the opportunity to get excited again about the program because Celina constantly updated him on the weekly activities.
"I would reach out to him every week and maybe I didn't get a response back or maybe he said no," Celina says. "But when we went snowshoeing, I reached out to him and he was very excited about it."
Despite feeling like he was losing interest, Celina continued to communicate with him, until eventually an activity arose that reengaged him.
"He came and he was talkative the entire meeting. Like, he was so happy to be back in Mentorship, and he was really looking forward to the next meeting," she says.
The activities that the Mentorship program provides gives the youth an opportunity to have fun, and connect with the staff, mentors and youth. This has a positive impact on not only the youth, but also the staff and mentors.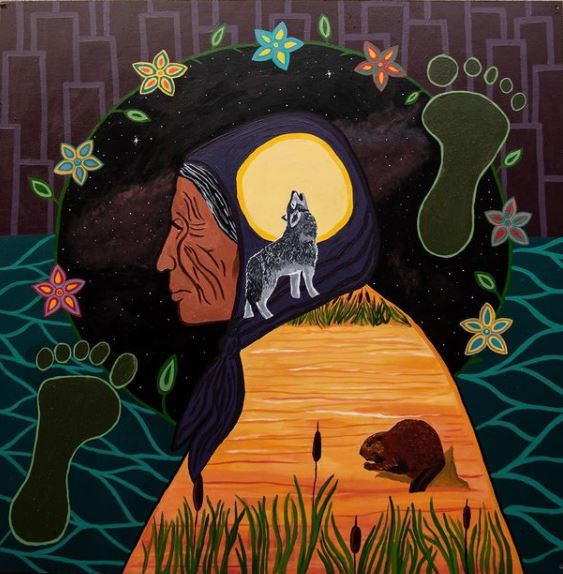 Celina's favourite activity from the past six months was reminiscing her childhood through tobogganing.
"For me tobogganing was such a big part of my childhood," she says. "And the youth that we had taken had never actually been tobogganing. So, it was super cool to see that and just see how happy they were, just like the way I felt when I was younger."
Seeing how the individuals in the program interact in a safe and comfortable environment helped Celina gain a positive view on her profession in child and youth care, as well as feel grateful for the support CJHS brings to them.
"I just think its incredible that the Calgary John Howard Society was willing to take that step and make [Mentorship] happen for the youth because I think its something that is desperately needed."